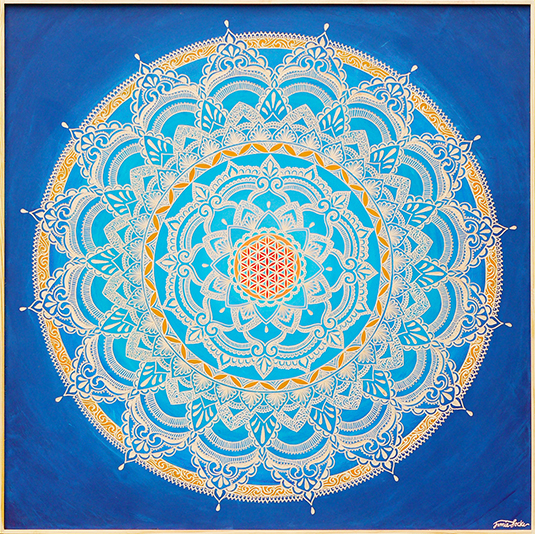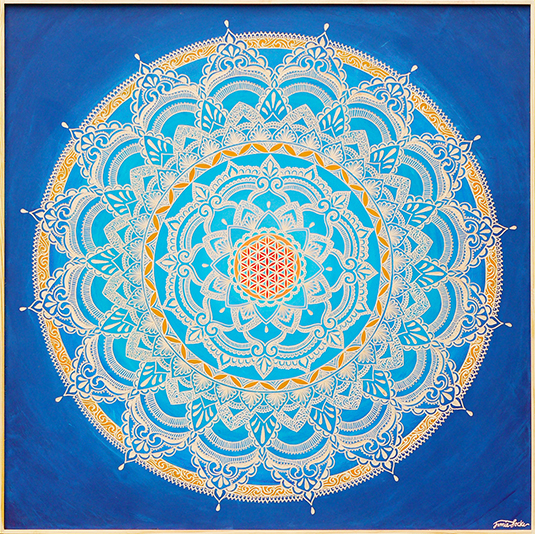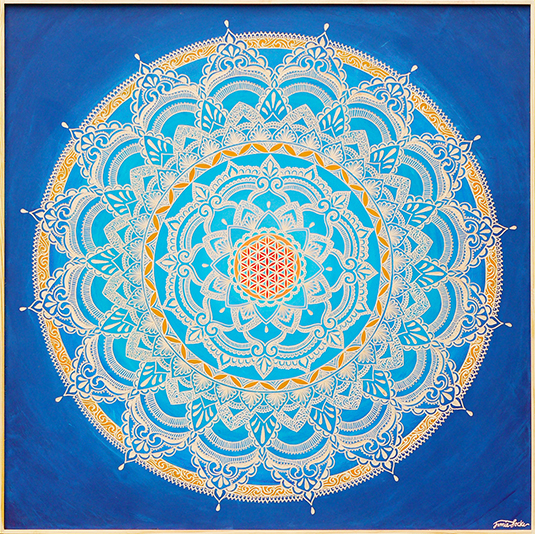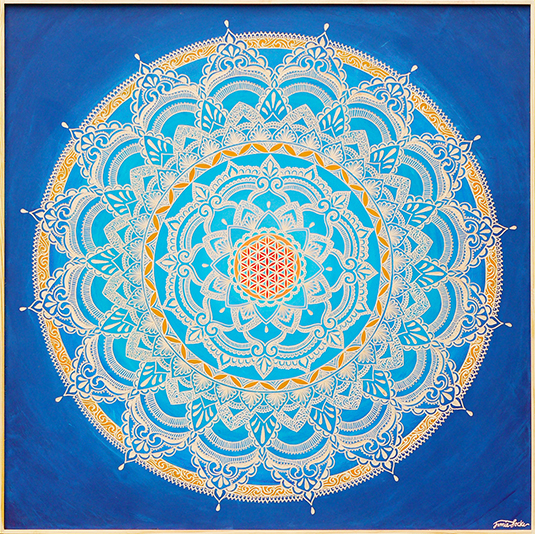 Meraki Mandala, 48" x 48" carved on birch. Framed and ready to hang. 
Meraki, a Greek word often used to describe what happens when you do something with soul, creativity or love...the essence of yourself that is put into your work. 
I feel like this beautiful word absolutely sums up this mandala...a labor of love that took nearly 65 hours to complete. It was created over the summer of 2016 and has hung in my living room, and now studio, since. I wasn't quite ready to let it go, until now. It has served as a reminder of what happens when you're doing something that you love and have put your all into it. My hope is that wherever this mandala lands, it will inspire others to seek out and create with Meraki. 
Due to size, I have disabled shipping on this mandala. If you don't live local to Indianapolis, IN, and would like to purchase and have this mandala shipped, please email me at jamie@jamielockeart.com to discuss options.